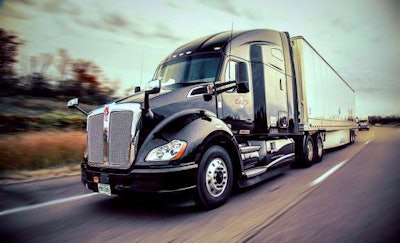 Dart Transit is celebrating its 85th anniversary as a company with a giveaway for its drivers.
On Sept. 12, names will be drawn for a newer model pickup truck, fishing boat, and Polaris Sportsman ATV. Drivers can gain entries to the giveaway from now until then.
Dart drivers in good standing on Sept. 12 automatically receive 10 entries. Drivers can gain an additional five entries for referring a driver to Dart. If that driver comes on and completes a load then the referring driver will receive an additional 100 entries.
"We're doing this big for you because you guys are the ones that keep the lights on and keep the doors open," said Adam Williams, Dart's retention and engagement manager. "You've done a great job for us over these last 85 years and we can't thank you enough."