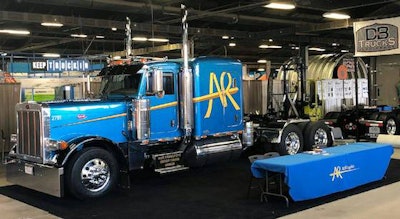 Chicago-based private equity firm Wind Point Partners has acquired A&R Logistics out of Louisville, Kentucky. A&R Logistics provides dry bulk transportation services and operates about 50 facilities nationwide.
The entire A&R Logistics team will remain with the business.
The fleet plans to build multiple new facilities totaling at least two million square feet in the Ports of Charleston and Savannah for packaging and exporting numerous resins. A&R Logistics also plans to expand by acquiring liquid chemical supply chain services, companies that provide dry bulk transportation, and warehousing services to producers and distributors of chemicals and plastics.