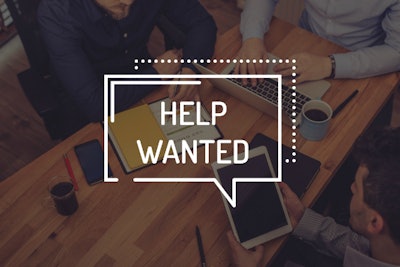 Preliminary figures show that the for-hire trucking industry added 1,300 payroll jobs on a seasonally adjusted basis in October, coming after three straight months of declines, according to the Department of Labor's monthly employment report.
The economy as a whole in October added 128,000 jobs, and the unemployment rate was 3.6%.
October's gains for trucking come after a 4,300-job loss in September and minimal losses in July and August. Industry employment rose through the spring months.
Of major freight producing sectors, the construction industry added 10,000 jobs in October, while manufacturing lost 36,000 jobs, due in large part to the strikes at General Motors.