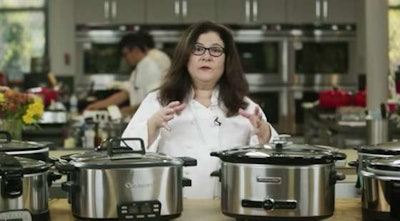 Not all slow cooker models are created equal.
America's Test Kitchen took a look at eight different slow cookers to see which was the best of the best. They rated the slow cookers on their features and put them each through cooking challenges to see how they compared. They even worked with an engineer to take some of them apart and look and how they're made.
At the end of their tests, one slow cooker was named the winner.