Think about a ton — 2,000 lbs. — for a moment. You deal with many of them every day. When your truck is fully loaded you've got some 40 tons under your control.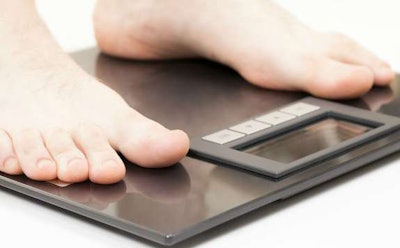 Now, consider losing a ton of weight. No, not you personally, but as a group effort with your fellow truck drivers between now and late August.
That's what the MATS 2 GATS Fitness Challenge is all about. Truck drivers interested in losing weight are joining forces to shed a combined total of 2,000 lbs. between the Mid-America Trucking Show (MATS), which was held last month, and the Great American Trucking Show (GATS), which is held in Dallas in late August.
You can still join the effort; sign up closes May 31.
Tom Kyrk, who drives for Stevens Transport, is leading the charge for this, the second MATS 2 GATS effort. He was at MATS in Louisville last month. That's where he took time out of schedule to talk about the wight loss challenge.
You can sign up at the Facebook page.