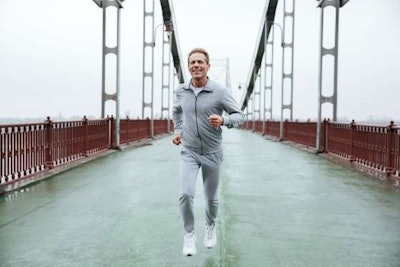 Running in new cities or towns can be daunting. When your driving route takes you to an unfamiliar place and you're unsure of where good running routes are, the RunGo app comes to the rescue.
RunGo has a database of over 70,000 running routes worldwide, including U.S. cities. The running routes are mapped and have turn-by-turn voice navigation, so you don't get lost. You just put your headphones in and the app will tell you where to go, and there's a digital map for reference.
If the area you're in doesn't have mapped routes available, you can create your own in the app and save it for future reference if you return to that location. RunGo also tracks and logs your running stats.
RunGo is free to download in the Google Play Store and App Store. It offers in-app purchases for products ranging $0.99-9.99 per item.