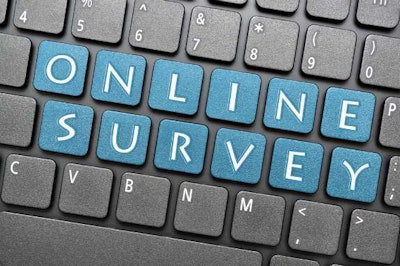 The American Trucking Research Institute recently released a new survey of industry concerns.
But, also on the list were issues directly affecting the lives of the men and women behind the wheel: adequate truck parking, driver wellness, distracted driving.
Now it's your turn.
Which of the 10 issues identified by the ATRI tops your list of worries? As a driver, which of these makes you lose sleep at night?
If your particular issue is not on the list, add it in the comments section below.
And, you can see what readers of Overdrive had to say on this issue.
*The ATRI poll surveyed 4,000 trucking industry stakeholders throughout North America.
Get a copy of the compete copy of Critical Issues in the Trucking Industry — 2014.