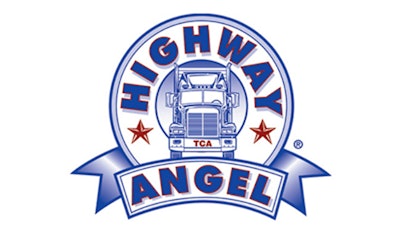 A Louisiana driver has been recognized for helping a fellow trucker who had a health issue.
Chris Lemaire, of Erath, Louisiana, a driver for Earl L. Henderson Trucking Company of Caseyville, Illinois, has been named a Highway Angel by the
Truckload Carriers Association
. He is being recognized for performing CPR on a fellow driver who collapsed.
TCA explains:
On Feb. 22, Lemaire was at a Pilot Travel Center in Cartersville, Georgia. Another driver mentioned to him that he felt clammy and unwell. Without hesitation,Lemaire checked the drivers' blood pressure and advised him to call 911. Soon thereafter, the driver collapsed. Lemaire propped up the driver's head, and began performing CPR. As a certified first responder, and with a previous career in law enforcement, helping someone in need was second nature to Lemaire. Paramedics soon arrived to provide medical care.
For his willingness to assist his fellow driver, TCA has presented Lemaire with a certificate, patches, lapel pins, and truck decals. Earl L. Henderson Trucking Company also received a certificate acknowledging Chris Lemaire as a Highway Angel.
EpicVue sponsors TCA's Highway Angel program.