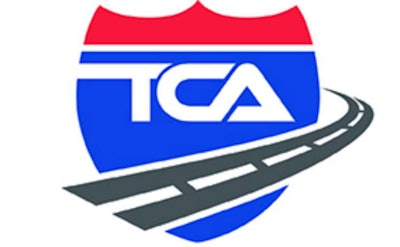 The Truckload Carriers Association and the Motor Carrier Insurance Education Foundation have created a new certification program dedicated to strengthening operations called the Motor Carrier Insurance Risk Management Program.
The eight-part online course shows participants how to make better insurance purchasing decisions, and how to improve their practices to see measurable results. The participant will earn the designation of Certified Motor Carrier Risk Specialist upon completion of the lessons and examination.
"By making the commitment to be more knowledgeable purchasers of insurance for their motor carriers, professionals are not only showing their dedication to their own career development, but to the success and profitability of their companies," said Ron Goode, TCA's director of education. "Truckload Academy is proud to be the source of such continuing education and professional certification for the trucking industry through the Motor Carrier Insurance Risk Management Program."
The new offering is divided into modules covering a wide variety of topics; including, the types of coverage needed, key strategies for obtaining a sound insurance program that is a valuable asset for the motor carrier, and the considerations that go into how coverage is provided. In addition, participants learn steps to take to become a better insured, and how to best be prepared for critical situations with potential major financial implications.
For more information on the Motor Carrier Insurance Risk Management Program, and to purchase, visit TCA's online learning platform, Truckload Academy On-demand.