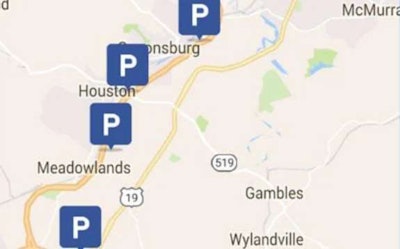 Truck Parking USA, an online and mobile app for truck parking facilities, has entered into a partnership with commercial truck routing software company ProMiles to include a location-based fuel pricing tool for truck drivers. The app also considers routes based on truck parking capacity.
The app has been tested over 140,000 truck drivers.
Drivers receive access to parking locations and can filter by amenities and other features that are most important to them. The app also provides reviews written by drivers who can report free parking spots near them.
Available for Android and iOS.