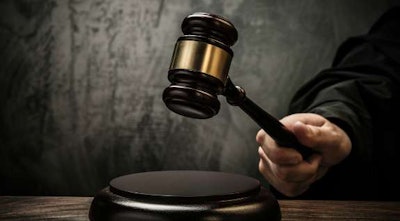 Owner-operator John Ray Carpenter was sentenced to prison for three years by a Minnesota court Monday after he pleaded guilty in December to a criminal vehicular homicide charge.
The Twin Cities Pioneer Press reports that Carpenter, 61 of Hibbing, Minnesota, crashed his truck in October 2015 when he blacked out, crossed the centerline and hit an oncoming motorist, who was killed. Carpenter, who has a history of sleep apnea, told the Federal Motor Carrier Safety Administration he had previously experienced six similar medical episodes while driving, with some resulting in other crashes. Even after having his CDL revoked and being ordered not to drive, Carpenter continued to get behind the wheel, prosecutors said.
Prosecutor Lisa Hanson said an August 2015 FMCSA inspection report found Carpenter had 73 federal violations, including violations for driving too many hours, falsifying his log books, lying to doctors and hiding crashes from his insurer. FMCSA declared Carpenter to be an imminent hazard Nov. 13, 2015.
Carpenter's three-year sentence also comes with a $5,000 fine.