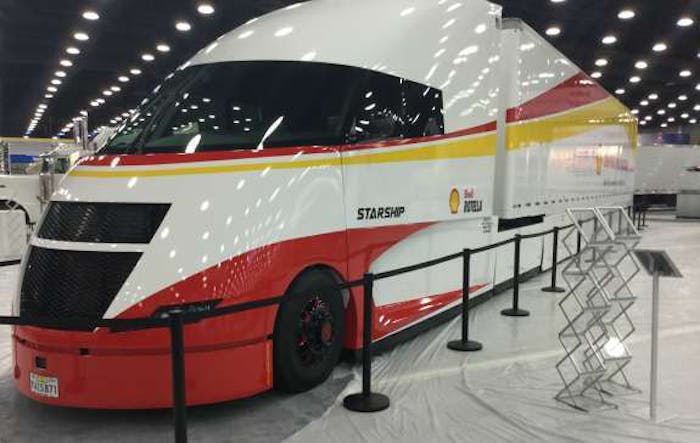 As big as the Mid-America Trucking Show is, it should come as no surprise that the sights and sounds inside the one million square feet of the Kentucky Expo Center are diverse. Thursday showgoers had the opportunity to see Shell's hyper-fuel efficient Starship truck as well as a selection of vintage trucks from the American Truck Historical Society. They also heard Australian country singer Jayne Denham and a lucky few got to meet a rather rare Korean Jindo dog. And, of course, it was a great place to see some trucks. MATS wraps up Saturday afternoon in Louisville.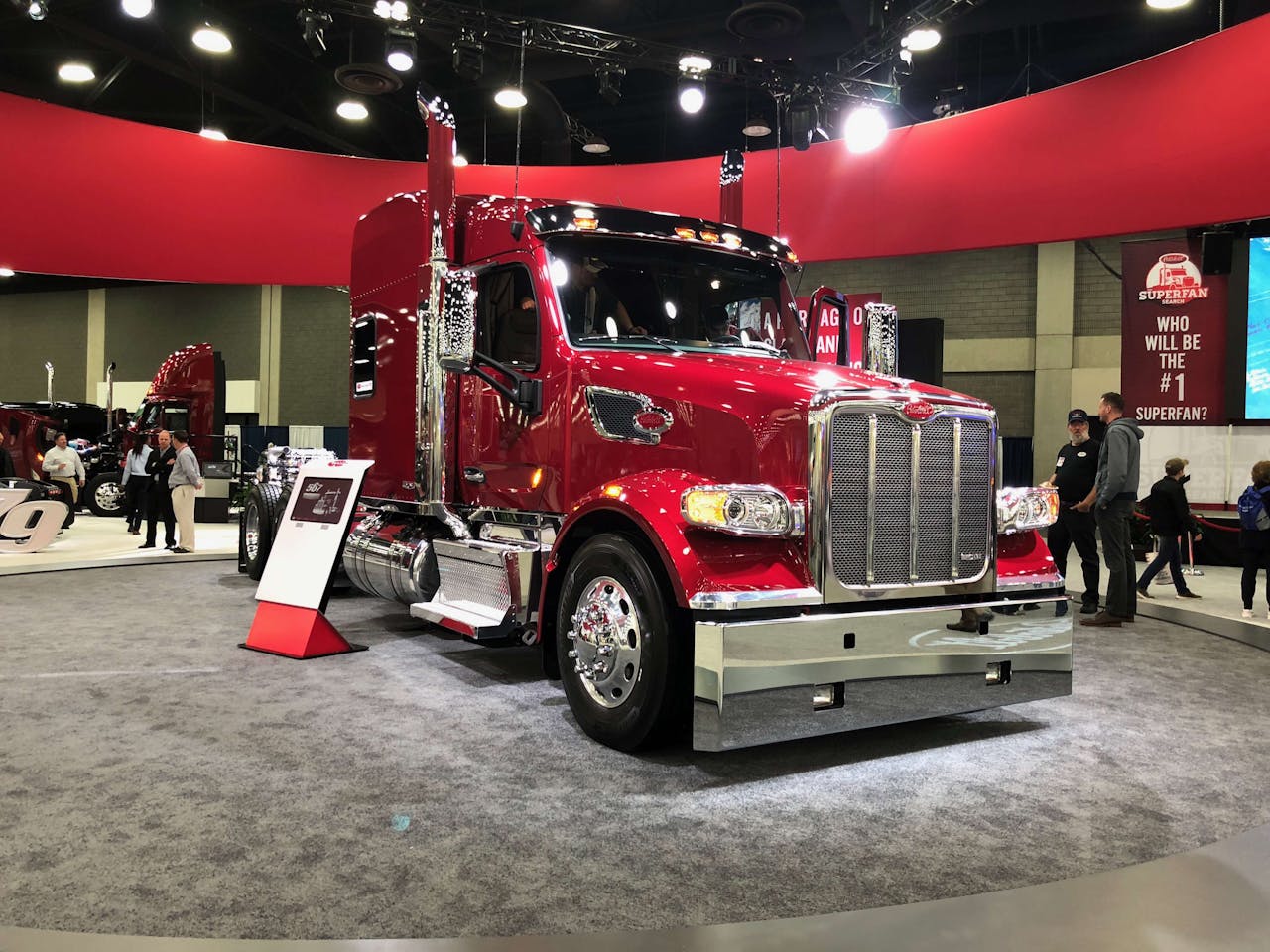 This Peterbilt 567 Heritage will be given away to a Peterbilt fan during MATS on Friday.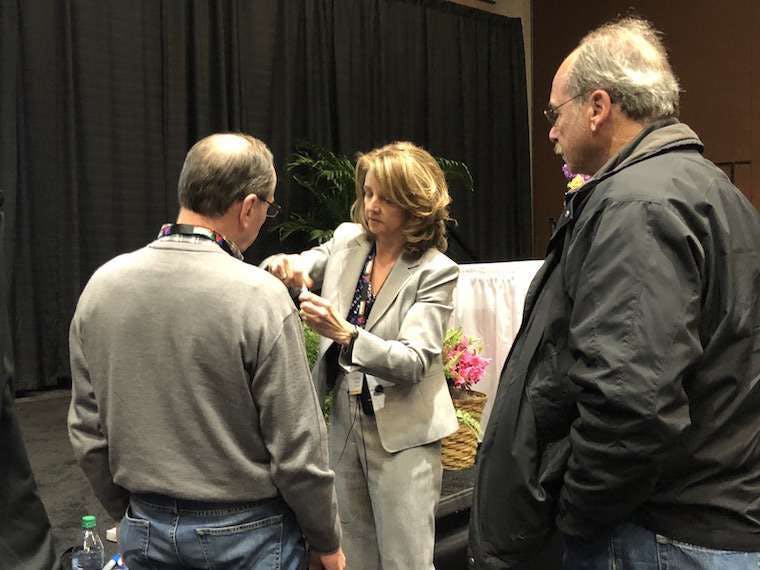 Kay Pfeiffer, center, helps drivers self-test themselves for diabetes during a health seminar at MATS. Pfeiffer is the vice president of business development and sales at TrueLifeCare.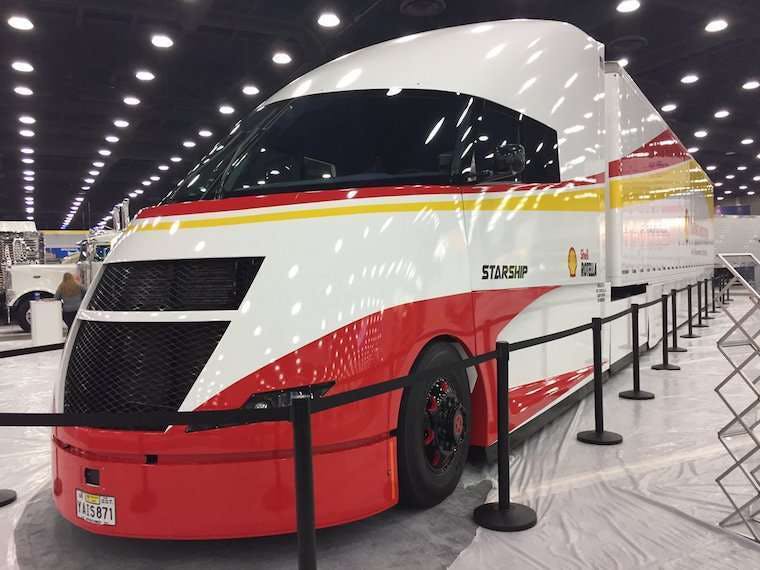 Shell Rotella's Starship concept truck is on display at MATS.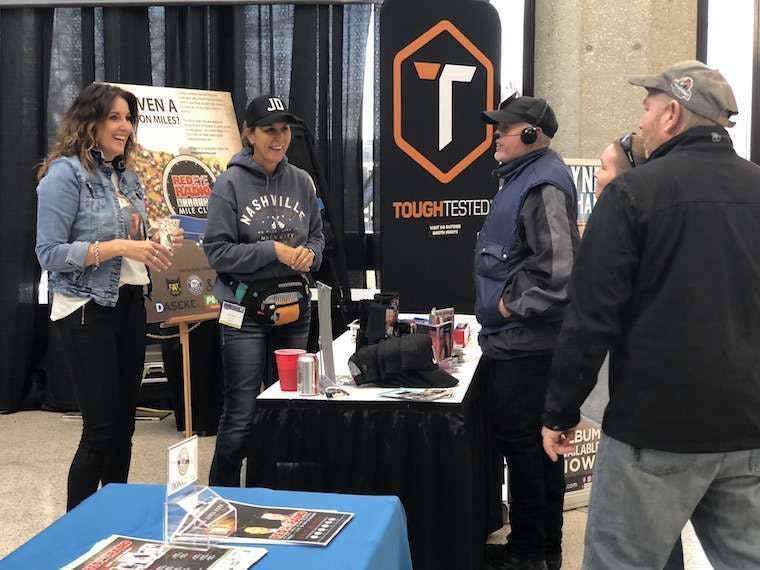 Australian country singer Jayne Denham met with fans during MATS Thursday at the Red Eye Radio booth. Denham performed some of her trucking songs, including "Addicted to the Diesel" and "Trucker Chicks."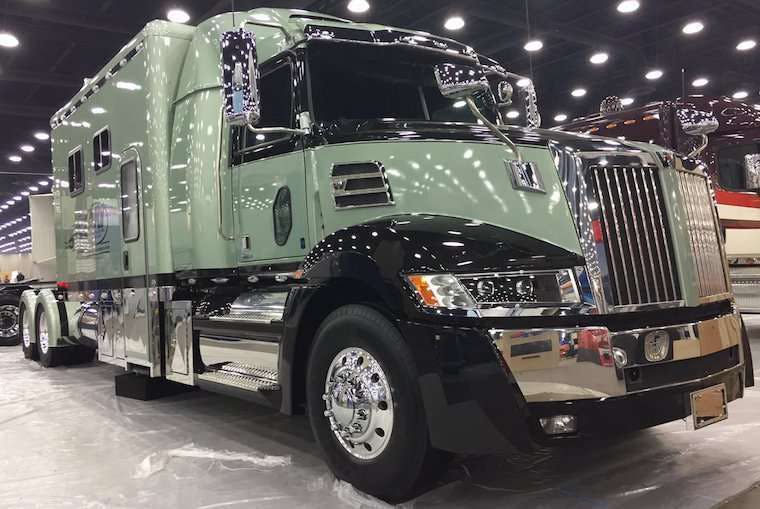 This Western Star 5700 XE, on the MATS show floor, features an ARI Legacy Sleeper.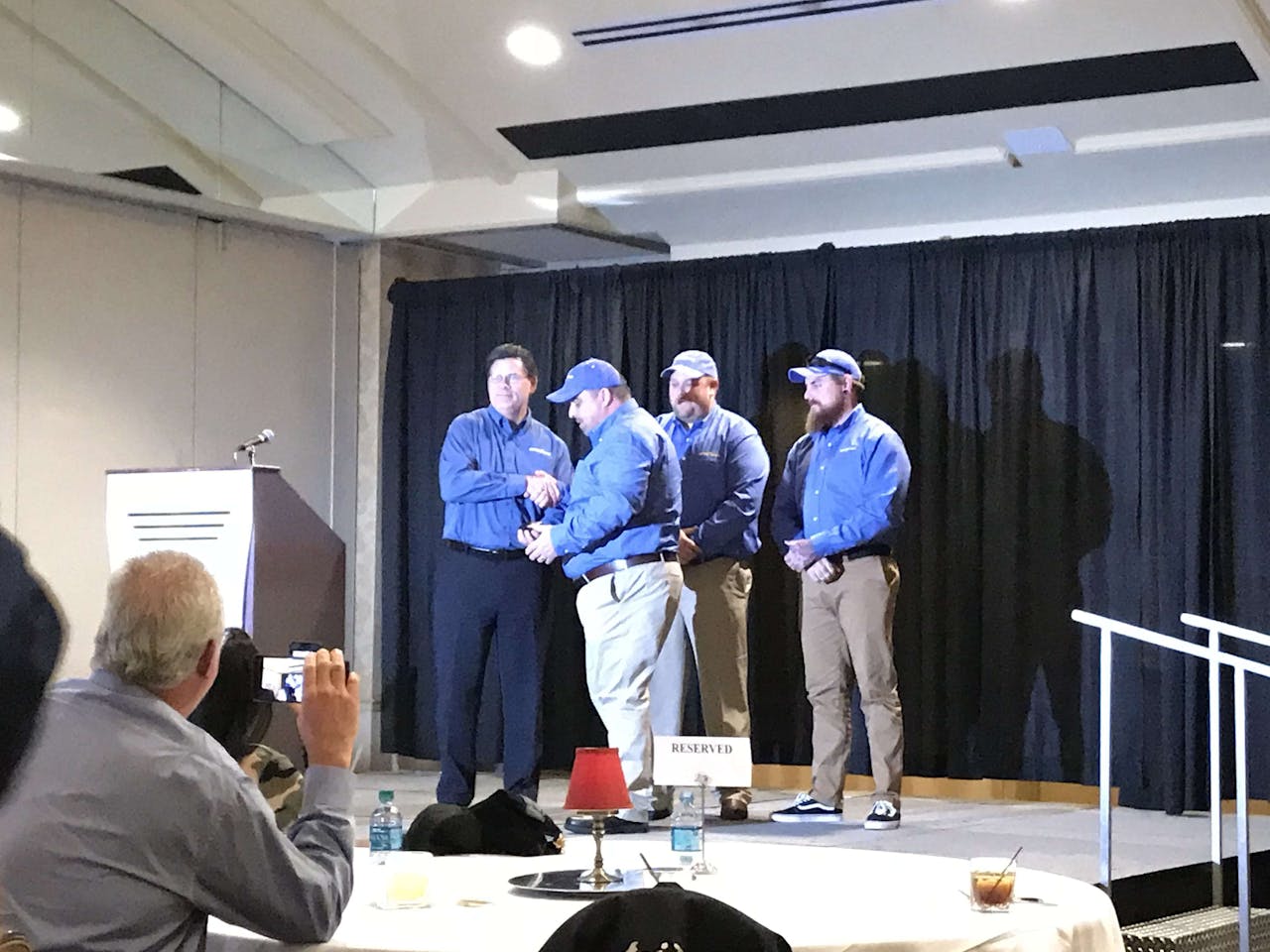 Goodyear Highway Hero awards ceremony; Frank Vieira was the winner.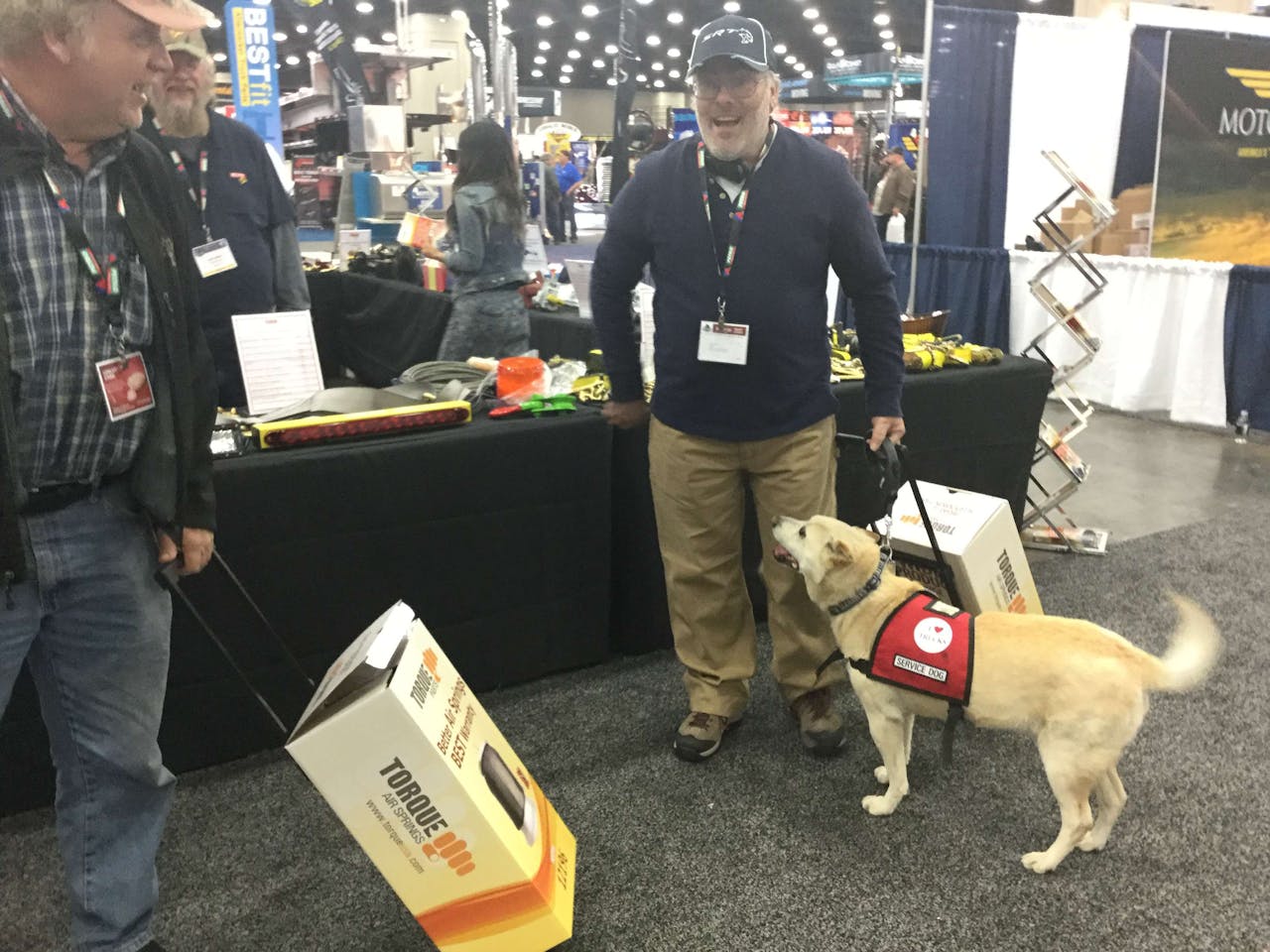 Cliff Price with his service dog Meeko, a Korean Jindo he rescued six years ago.