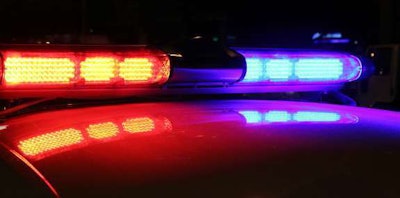 For the fourth time in the last three months, one motorist has shot at another on an interstate in Memphis, Tennessee. A truck driver was the latest to be targeted in an apparent road rage incident on I-240 Dec. 5.
The shooting occurred in morning rush hour traffic on I-240 near Airways Boulevard.
Fox 13 says that according to a police report, the truck driver admitted to cutting off a blue Chevrolet Tahoe. The Tahoe then pulled in front of the truck and brake checked the 18-wheeler. The SUV driver eventually fired several times.
There are no details if any of the shots struck the truck, as the driver called 911 after getting on I-55 and leaving the area.