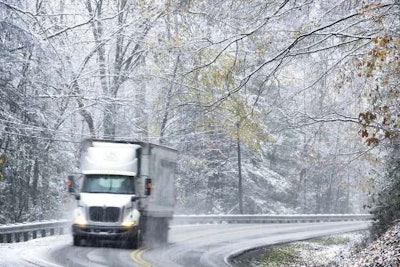 Post-holiday travel could get nasty.
A major snowstorm is forecast for the middle of the U.S. and is expected to cause travel disruptions in the south-central Rockies, northern Plains, and upper Midwest. Of course, that comes just as folks hit the road again after Christmas.
Even folks in the South will not be spared. Thunderstorms and significant amounts of rain are in their forecast.
Be sure to check your favorite weather app, and be sure you have your foul weather gear handy before hitting the road. And, be ready to chain up.
Safe travels!