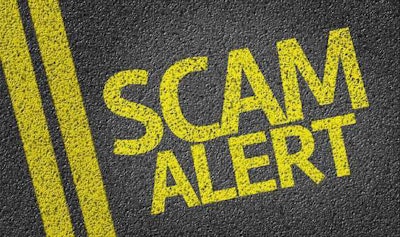 A scam in Connecticut is targeting the owners of limited liability companies or LLCs. Many trucking companies and owner-operators are organized as LLCs.
Some LLC owners in the state have reported receiving a form demanding a "$110 annual report fee" relating to a "2018 – Annual Report Instruction Form (Connecticut LLCs)." The fraudulent form is designed to look like an actual Connecticut state tax form, according to an alert from the Connecticut Society of Certified Public Accountants (CTCPA).
The scam form claims to be from "Workplace Compliance Services," with a listed address of Hartford, and is reportedly being received as a hard copy in the mail. CTCPA advises that no payments should be made to "Workplace Compliance Services." Any LLC business owner in Connecticut who receives this scam is asked to report it to the state Office of the Attorney General.
State offices are currently investigating the scam.
According to the Federal Trade Commission (FTC), it is common for scammers to pose as government officials or businesses. The FTC warns that you should not send money or provide personal information in response to an unexpected request, regardless of if you receive it by letter, email, text, or phone call. You can also sign up for scam alerts on the FTC site.