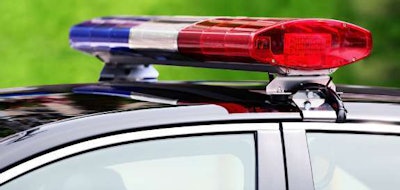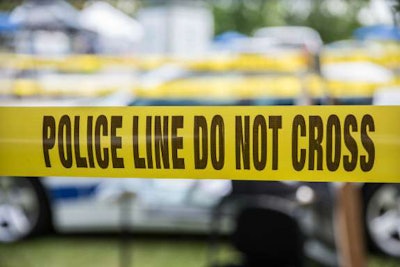 An unidentified truck driver's new job got off to a rocky start when the $500,000 worth of airplane parts he was hauling was reportedly stolen on his first day. The tractor and trailer were recovered separately. None of the cargo was missing.
The truck driver, driving for Rabbit Inc., and his wife stopped at a Petro truck stop on the morning of Jan. 26 in Ocala, Florida, and went inside to eat. When the trucker returned to the lot he saw that the tractor-trailer was missing and reported the theft to the Marion County Sheriffs Office. The truck driver told officers he had the keys to the truck with him and that the semi had been locked. The trucker said his wallet and his wife's credit cards, as well as their other belongings and work documents, were in the stolen truck.
Both the truck and trailer were quickly recovered that same day, however.
According to the MCSO police report, the trailer was recovered by the Sumter County Sheriff's Office at a Pilot truck stop in Wildwood, Florida. A deputy involved in finding the trailer said that the expensive cargo was untouched and that the seal on the doors had not been tampered with.
The tractor, a Volvo, was recovered at Cafe Risqué in Micanopy, Florida, after being found with an onboard tracking device. According to the police report, the suspect(s) gained entry into the truck by drilling out the locks. The truck driver told police that all of his and his wife's belongings were accounted for inside the truck.
According to the report, the fleet sent a second tractor out so that the driver could carry on with his route. No suspects have been formally identified in this case.