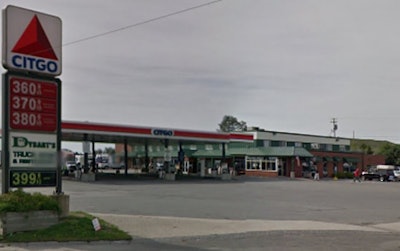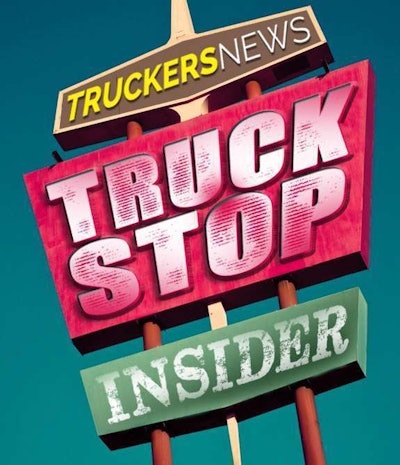 If your driving takes you to or through the great state of Maine, be aware that one of its iconic truck stops is cutting back on some of its overnight hours.
Dysart's, which is located off Interstate 95 in Hermon, Maine, will be closed from midnight to 5 a.m. starting Oct. 1. However, the fuel operations and store will remain open 24/7 and serve sandwiches and other food.
One of the owners chalks up the change to fewer folks — including truckers — being out and about later in the evening.
Co-owner Mary Dysart Hartt told the Sun Journal, "we just aren't seeing enough business between midnight and 5 a.m. to justify keeping the restaurant open overnight."
Dysart's opened in May of 1967.