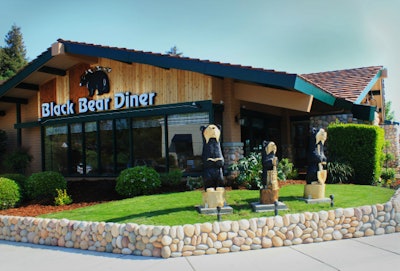 If your driving duties take you to or through Kingman, Arizona, you now have another dining option.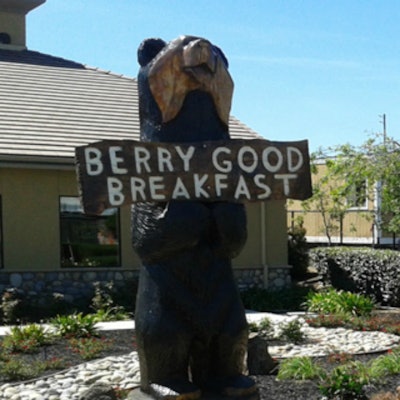 The TravelCenters of America Inc. has opened a Black Bear Diner at its TA travel center off Interstate 40's Exit 48. The restaurant is open daily from 6 a.m. to 10 p.m., has seating for about 150 people, and offers full-service dining and serves breakfast all day.
This is the fourth Black Bear Diner in the TA travel center network.
"We've been thrilled with the popularity and success of the Black Bear Diners among our customers and are happy to add yet another to our restaurant group," said John Ponczoch, senior vice president of the TA Restaurant Group.
Black Bear Diner, founded in Mt. Shasta, California in 1995 has 135 restaurants in 13 states.
The TA in Kingman has 115 truck parking spots, 11 showers, 10 diesel bays and five truck service bays.