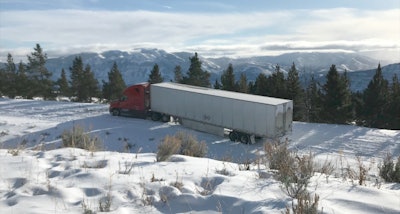 If your driving takes you through Montana and Wyoming, be skeptical if your GPS suggests you get on the Beartooth Highway.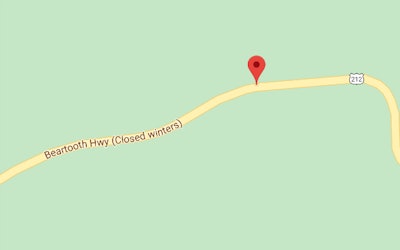 One trucker last week trusted his GPS and wound up needing a team of equipment to rescue him when his tractor-trailer was slowed and stopped by snow on the mountainous roadway that actually was closed for the season. The process took eight hours and required the Wyoming Highway Patrol, a snowplow, a loader, and eventually a tow truck to free the truck and get it back on its way.
The great irony of the episode? The driver was hauling a trailer loaded with snowmobiles when the incident occurred Friday, Nov. 29.
Beartooth Highway is a scenic, mountainous roadway near Yellowstone National Park and is maintained by the Park Service.
But, all the blame could not be placed on the GPS. The Billings Gazette reports the driver passed a sign declaring the highway was closed and another sign warning against vehicles more than 40 feet long. "The driver was unprepared for mountain conditions, according to the highway patrol," reports the Gazette.