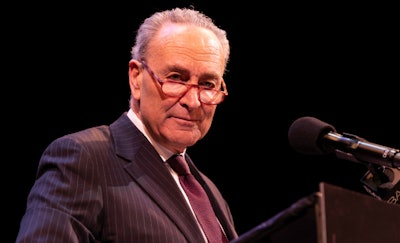 Senate Democratic Leader Chuck Schumer (D-NY) wants truck drivers and other frontline workers to receive $25,000 in what he is calling "heroes pay" for their roles in the COVID-10 coronavirus outbreak. His request comes as Congress tackles a second COVID-19 economic rescue package.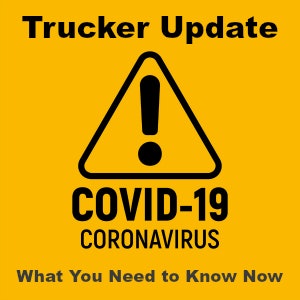 Schumer reportedly declared the proposal the "highest priority," according to a report by the Associated Press.
In addition to truckers, Schumer's proposal would grant nurses, grocery store clerks and others he said are essential to keeping Americans safe.
It's unclear if Schumer's proposal would find support from President Trump or Republicans in Congress.
Oddly, truckers often have not been fans of Schumer. He has advanced numerous safety issues unpopular with the trucking industry and recently was one of several senators from the Northeast demanding improved GPS data in the wake of trucks hitting bridges on parkways.
Schumer is also calling for immediate aid for farmers hit hard by the COVID-19 coronavirus outbreak, especially dairy farmers like those in New York.