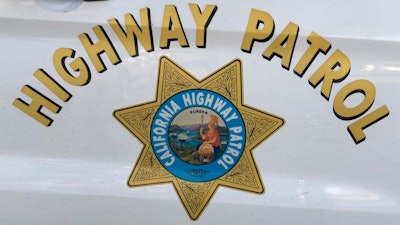 Police in California continue to investigate a shooting that sent a UPS driver to the hospital Wednesday, Jan. 27.
According to California Highway Patrol officers, the shooting occurred on Highway 99 near Tulare in the early morning hours of Wednesday. Tulare is located between Fresno and Bakersfield in the San Joaquin Valley.
CHP says the unidentified UPS driver called 911 at about 4 a.m., saying he had been shot as he drove between Avenue 184 and Avenue 200, near the International Agri-Center. The trucker was able to exit the highway, where he was taken by ambulance to the Kaweah Delta Medical Center for treatment of what CHP says were non-life-threatening wounds.
CHP says the truck's trailer was shot five times. They also say a second truck was shot, though the trucker didn't realize it until he reached his destination hours later.
UPS opened a 450,000-square-foot distribution hub in nearby Visalia last year.
CHP is asking if you have any information about the early morning shooting, you are encouraged to call their office at 559-734-6767.