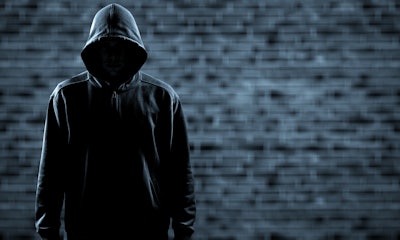 Truckers will need to be on their guard against cargo theft during next week's long holiday weekend.
Cargo theft recording firm CargoNet is warning truck drivers and fleets of an enhanced risk of cargo theft around the upcoming Thanksgiving period.
When looking at the previous five Thanksgiving holidays, there were 137 thefts recorded with an average of 27 per year. Thanksgiving 2020 was the most active period in the last five years with 40 recorded thefts.
RELATED NEWS: As Thanksgiving traffic rebounds, highways could get crowded
Theft reports were most common in states that have cargo theft problems throughout the year, including California, Texas, Illinois, Georgia and Florida. Cargo thieves targeted shipments of televisions, major appliances, mixed electronics, and alcoholic beverages the most in this analysis period.
CargoNet says drivers should not leave their trucks or loads unattended, especially when within 250 miles of the pickup location. Drivers should also be on the lookout for any vehicles that appear to be following them, the firm adds. Shippers and trucking companies can step up security by arranging for same-day delivery for short-haul shipments, embedding covert tracking devices, and by using high-security locks to prevent trailer burglaries.