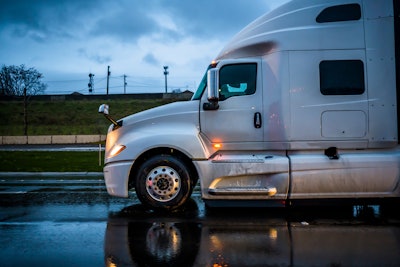 As part of the federal government's response to the shutdown of the BP Whiting refinery, the Federal Motor Carrier Safety Administration is taking steps to create more flexibility for motor carriers and drivers. FMCSA is issuing a temporary hours of service exemption that applies to those transporting gasoline, diesel, jet fuel, and other refined petroleum products to Illinois, Indiana, Michigan, and Wisconsin.
The waiver permits motor carriers and drivers providing direct, related assistance to the impacted states not to abide by regulations setting a maximum driving time.
The FMCSA's emergency declaration will remain in effect until the end of the emergency or until 11:59 P.M. (ET), Sept.10, whichever is earlier.
Reuters reported on Wednesday that BP shut down some of its units at its Whiting, Indiana refinery due to an electrical fire. There were no injuries. The refinery handles more than 430,000 barrels per day, according to Reuters.
FMCSA has notified and will work closely with its state and industry partners to monitor driver work hours and conditions for the duration of the exemption.
The full text of FMSCA's action can be found here.