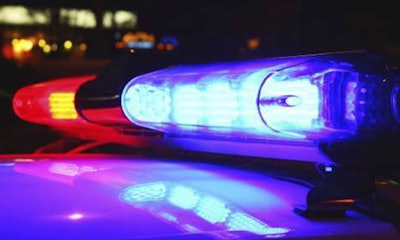 While U.S. highways were marginally safer in 2022, the rate of traffic fatalities remains a "national crisis."
The National Highway Traffic Safety Administration recently released its latest projections for traffic fatalities in 2022, estimating that 42,795 people died in motor vehicle traffic crashes. This represents a decrease of about 0.3% as compared to 42,939 fatalities reported for 2021.
A statement from the NHTSA said the estimated fatality rate decreased to 1.35 fatalities per 100 million vehicle miles traveled in 2022, down from 1.37 fatalities per 100 million VMT in 2021. Americans are driving more than they did during the height of the pandemic, almost a 1% increase over 2021.
NHTSA also projects that fatalities declined in the fourth quarter of 2022. This is the third straight quarterly decline in fatalities after seven consecutive quarters of increases that started in the third quarter of 2020.
"We continue to face a national crisis of traffic deaths on our roadways, and everyone has a role to play in reversing the rise that we experienced in recent years," said U.S. Transportation Secretary Pete Buttigieg. "Through our National Roadway Safety Strategy, we're strengthening traffic safety across the country, and working toward a day when these preventable tragedies are a thing of the past."
NHTSA estimates that 27 States, the District of Columbia and Puerto Rico are projected to have had decreases in fatalities in 2022 as compared to 2021, while 23 States are projected to have experienced increases.
Texas had the most traffic fatalities in 2022 with 4,496; California had 4,407 and Florida had 3,652.