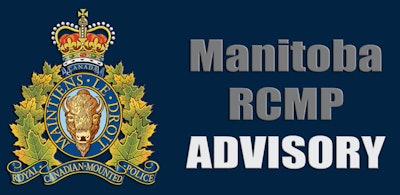 Fifteen people died and 10 more were injured Thursday when a tractor-trailer collided with a bus carrying senior citizens on the Trans-Canada Highway near Carberry in southwestern Manitoba, Canada.
The collision and fire occurred Thursday morning at the intersection of Highway 5 about 100 miles west of Winnipeg as the bus was headed to the Sand Hills Casino. Many of the passengers were from the Dauphin Active Living Center in the city of Dauphin.
A spokesman for the Royal Canadian Mounted Police said the bus was southbound on Highway 5 and crossing the eastbound lanes of the Trans-Canada Highway when it was struck by the tractor-trailer. The RCMP did not say which vehicle had the right of way.
Both drivers survived the crash but were hospitalized with injuries.
The crash is similar to one in which 16 people died when a tractor-trailer collided with a school bus loaded with high school hockey players in Saskatchewan in April of 2018.
The RCMP continues its investigation.
[Related: Will it take a disaster to truly fix driving training?]