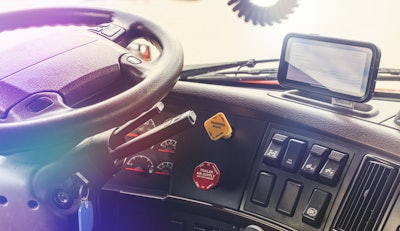 The Federal Motor Carrier Safety Administration said it has restored an electronic logging device to its list of registered devices after having recently revoked it.
The agency recently announced, "As of July 25, 2023, the following device is now listed on the list of registered ELDs. The ELD was previously revoked but has been reinstated.
The agency said it relisted this device as registered:
ELD Name: GOLDEN ELD
ELD Model number: GRS
ELD Identifier: GRS199
ELD Provider: GOLDEN ELD
The device was among four the agency had revoked earlier this month.