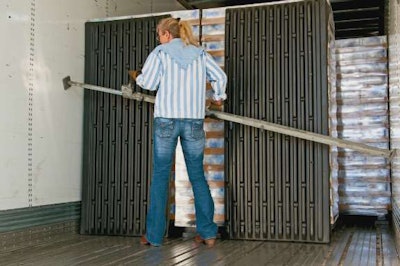 It's been one of those driving days:
neither dispatch nor the GPS got you anywhere near where you needed to be
traffic was a bad dream within a nightmare wrapped in a horror story
every four-wheeler on the road seemed intent on cutting you off or following way too close
and on top of it all, you broke a nail
So you start thinking, "That woman who's a ________ (fill in the blank with secretary, teacher, banker, medical transcriptionist, etc.) has it way better than I do." You figure they get paid better, have more benefits, they don't have to put up with guys' wisecracks and they can balance their work and home lives with ease.
Think again.
Georgene Huang, writing for Forbes, discusses which working women have it better, those in traditional blue-collar jobs (such as truck drivers) or white-collar positions. As the headline says, "You May Be Surprised …"
Huang created FairyGodBoss, a website where women can rate jobs and employers.