To paraphrase the biblical quote, "Woman shall not live by bread alone …"
Sometimes, even the healthiest eater among us needs something sweet, if only to remind us why we make all those trips to the salad bar.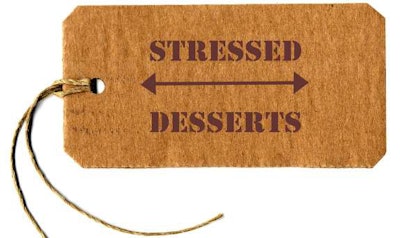 The slow-cooker you have in your sleeper can be about all you need to deliver a bit of decadence when you settle in for the night.
Any of these slow-cooker dessert recipes could be a good way to occasionally reward yourself at the end of a demanding day on the road.
Apple Cider Cinnamon Rolls with Cream Cheese Caramel Frosting