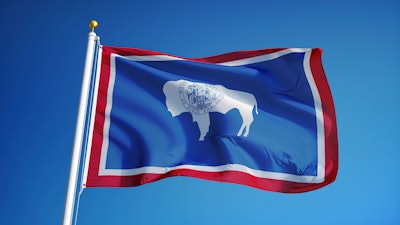 If you travel through or to Wyoming, you're trip planning better include a careful look at where to park because the state is closing 10 rest area to save money.
Effective June 15, the state will close the rest areas to reduce spending by the Wyoming Department of Transportation. A WDOT spokesman said the closings will eliminate a total of 80 truck parking spaces.
The rest areas that will close include:
Lusk on US 18
Guernsey on US 26
Greybull on US 14-16-20
Moorcroft on Interstate 90
Star Valley on US 89
Ft. Steele on Interstate 80
Sundance on Interstate 90
Upton on US 16
Orin Junction and Chugwater, both located on Interstate 25
WDOT, like other state agencies, was directed by Gov. Mark Gordon to cut spending by 20%.