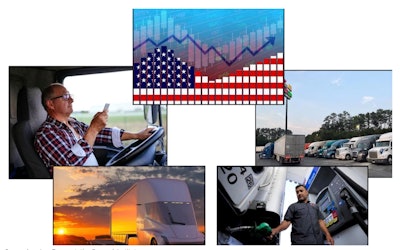 American Transportation Research Institute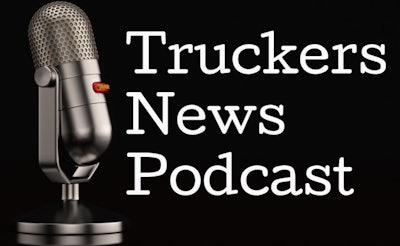 For the past 19 years, the American Transportation Research Institute has had its finger on the pulse of this country's trucking industry with its annual survey of critical issues.
The 2023 edition of the survey was recently released, and topping the overall list as the issue of most concern was the economy. As for the industry's truck drivers, what they get paid and where they park were the issues of greatest concern.
Rebecca Brewster is ATRI's president and COO. She has seen everything that has gone in trucking during her 30 years with ATRI, including overseeing the annual critical issues survey.
In this edition of The Truckers News Podcast, Brewster explains the rankings of the various issues and also explains how respondents to the survey reacted to possible solutions.
Before joining ATRI, Brewster was the public and governmental affairs director for the Cary, North Carolina Chamber of Commerce and a fleet analyst with Moen, Inc. She has a B.A. in English from Wofford College and is a Fellow of the North Carolina Institute of Political Leadership.
Give a listen to our interview with Brewster, and read our coverage of the entire critical issues survey.