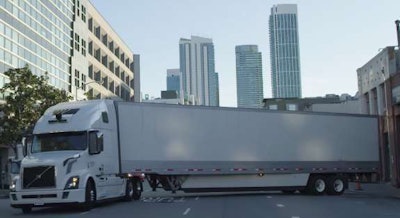 These have not easy days for the ride-hailing service cum truck technology company Uber.
Founder and CEO Travis Kalanick was either forced out or took an indefinite leave of absence.
It got hammered by the California DMV for testing its trucks without a proper license, something which has since been resolved.
Wyamo, a subsidiary of Alphabet (Goggle's parent company) accused an Uber exec of stealing some of its self-driving technology.
Still, the company recently announced its own entry in the trucking company Uber Freight, and showed off its latest autonomous truck technology, which includes spinning 64-channel LIDAR laser sensors.