Joseph Rogers
Nominated by Jennica Rogers, Wife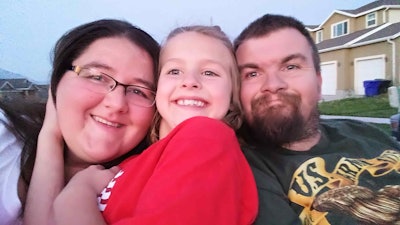 I love my trucker because he is an amazing husband, and very supportive of my hopes and dreams. He's an amazing daddy who always loves having his daughter travel with him when he can. He's the heart and soul of our family.
He works so hard so we can get by. I would not trade my amazing trucker husband and father for anything. I love him to the moon and back.