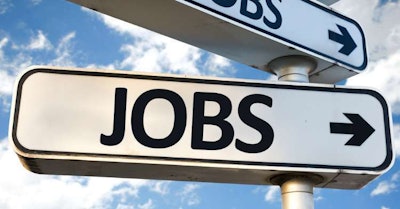 Driver turnover at large truckload carriers increased in the first quarter of 2018, pushing it 20 points higher than the same period last year.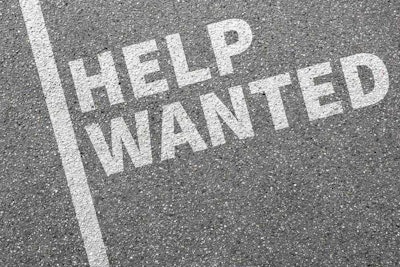 Turnover at truckload carriers with more than $30 million in annual revenue climbed six percentage points from the previous quarter to a rate of 94 percent, according to the American Trucking Associations' quarterly report.
At smaller truckload carriers, the turnover rate dropped to 73 percent, but was still seven points higher than for the same period the previous year, according to the ATA.
The turnover rate at less-than-truckload carriers rose two points to 10 percent.
"The uptick in turnover is consistent with continued tightness in the market for drivers," said ATA Chief Economist Bob Costello. "Anecdotally, carriers continue to struggle both recruiting and retaining quality drivers – leading to increasing wages. The tight driver market should continue and will be a source of concern for carriers in the months ahead."
Costello said turnover reflects the demand for drivers, and is not a measure of the driver shortage.
"We know that as freight demand continues to rise, demand for drivers to move those goods will also rise, which often results in more driver churn or turnover," said Costello. "Finding enough qualified drivers remains a tremendous challenge for the trucking industry and one that if not solved will threaten the entire supply chain."