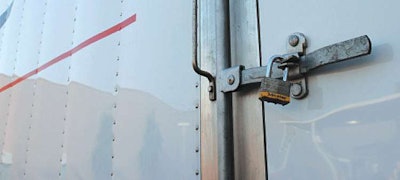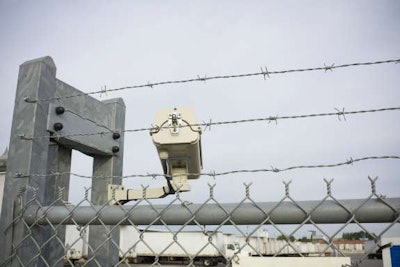 Cargo theft recording firm SensiGuard reminds truck drivers and fleets that cargo thieves tend to be more active during long holiday weekends like the upcoming one for Labor Day.
To combat theft over the long weekend, the firm recommends that truckers and trucking companies confirm with receivers their hours of operation to cut down on unsecured parking times. Additionally, covert GPS tracking and active monitoring of high-value loads are recommended by the firm to mitigate theft and help in recovery efforts.
The firm says during Labor Day weekends of 2012 through 2016, it recorded 39 percent more thefts than on non-holiday weekends. The 2016 Labor Day weekend had a total of 14 cargo theft incidents worth more than $2.5 million, SensiGuard reports.
Some notable Labor Day weekend thefts in recent years, according to SensiGuard, include:
Facility theft of sporting goods worth $1.5 million in California in 2016
Full truckload theft of cell phones worth $300,000 in California in 2016
Pilferage of pharmaceuticals worth $225,000 in Florida in 2015
Facility theft of cell phones worth $1.5 million in Tennessee in 2014
Full truckload theft of TVs worth $680,000 in California in 2013