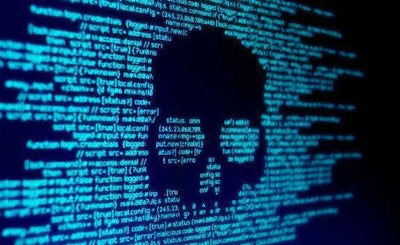 An attempt by an unknown source to plant malware on the Federal Motor Carrier Safety Administration's database of agency-approved medical examiners caused the lingering outage of FMCSA's National Registry of Certified Medical Examiners.
"Malware was introduced to the server but was not activated," FMCSA says. "It does not appear that an intentional attempt was made to access or compromise data."
The attempted malware attack itself is not to blame for the site's outage. Rather, the agency says it took the system offline to do a risk assessment and to redeploy a new, more secure system.
The agency said it is "working diligently to deploy a functional and secure solution as quickly as possible." The ongoing technical issues prompted FMCSA last week to delay the enactment of a system meant to combine drivers CDLs and medical certificates by three years — to June 2021.
The NRCME has been down now for more than five months, and the agency says it does not have a date by which the system will come back online.