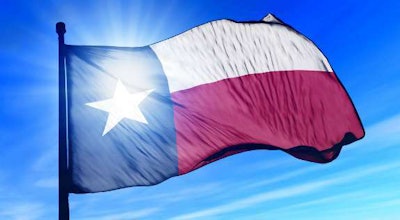 The Texas Department of Public Safety inspected 7,980 commercial motor vehicles during Roadcheck 2018, a national inspection blitz held June 5-7 nationwide.
Roadcheck 2018 is one of several efforts by the Commercial Vehicle Safety Alliance.
A total of 1,975 commercial vehicles — about 24 percent of those inspected — were placed out of service for a variety of safety violations until appropriate repairs could be made, according to the Texas Department of Public Safety. Issues with brakes and defective tires were among the most common infractions that led to out-of-service violations, said a release from the DPS.
Also during Roadcheck 2018, drivers were checked for compliance with state and federal laws. According to the DPS, 301 drivers were placed out of service. Violations included were the failure to have the proper type of driver license for the vehicle being driven and violation of hours-of-service requirements.
In all, DPS said it issued 1,258 citations and 18,178 warnings.
The CVSA's Operation Safe Driver Week begins Sunday, July 15, and ends Saturday, July 21.
The CVSA said in a statement that police will be "on the lookout for unsafe driving behaviors by commercial motor vehicle drivers and passenger vehicle drivers. During Operation Safe Driver Week, there will be increased vehicle traffic enforcement."
Here's what, among other things, enforcement officers will be looking for during Operation Safe Driver Week:
speeding
distracted driving
texting
failure to use a seatbelt
following too closely
improper lane change
failure to obey traffic control devices