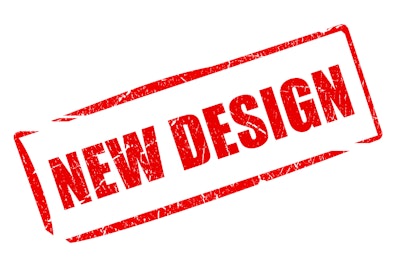 You're right, things DO look different here.
Don't run off, this is still Truckers News, but we have a new look. You'll notice a similar facelift with our daily newsletters when they arrive in your email. Same with She Drives.
After more than six years, we figured it was time for a redesign, one that would make it easier for you to find the news and features we hope make your driving life a little easier and even safer. One of the goals was to make it easier to engage with our stories on mobile devices as most of you visit Truckers News on a smartphone while on the road.
There have been a few modest content changes, but most of what you've become accustomed to is still here. We're adding some new things and will deliver more videos and podcasts as days pass.
Please give the new look a once over and let us know what you think. Good, bad, or otherwise, drop your opinion in the comments section below.
And send us a quick note if there's a story you'd like to see on Trucker News.