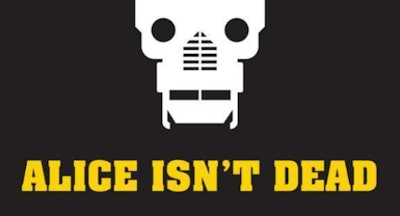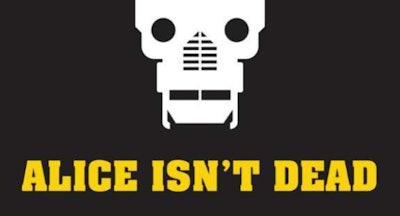 If you're looking for a creative break from your regular entertainment, the Alice Isn't Dead podcast is something you may want to try.
From the creators of Welcome to Night Vale, Alice Isn't Dead is a science fiction podcast centered around an American truck driver who launches a nationwide search for the wife she thought was dead. She has reason to believe her wife may still be alive, and her search takes her through a twisted path of supernatural serial murderers and strange towns. The deeper she gets in her search, the more she learns about the huge conspiracy behind her wife's disappearance.
Alice Isn't Dead is available for free on iTunes Podcasts, the Alice Isn't Dead site and most other podcast apps. Part One is available in full now. Part Two is set for release this year.