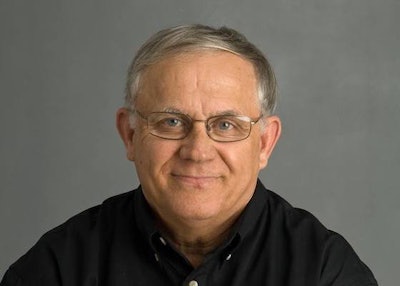 A West Point, Mississippi truck driver who rescued a trapped motorist from their vehicle after an accident in July has been named a Highway Angel. The honor is given by the Truckload Carriers Association to drivers who go above and beyond to help their fellow motorists.
Wayne Plunkett, a driver for Ruan Transportation Management Systems, had dropped a tanker off in Columbus, Mississippi and was driving on Highway 82 when a speeding pickup truck crossed two lanes of traffic before crashing into a cable-wire guard rail. Plunkett responded to the accident with his fire extinguisher in hand, running to the smoking pickup truck where a woman was trapped inside.
Plunkett and other motorists were unable to pry open the pickup's door, so Plunkett used his fire extinguisher to break the window. The woman was in her 70s and appeared to have experienced a medical issue. She was taken to the hospital by emergency personnel.
Plunkett has driven for Ruan for 20 years and has 3 million miles of safe driving. He credits his fleet's ongoing safety training for arming him with the knowledge he needed to respond to that accident that day.
"They focus 110 percent on safety and keep us up to date on safety procedures," Plunkett said. "It's something you hope you never have to use, but if you do, you're prepared. I'm glad I could help that day."
TCA recognized Plunkett with a Highway Angel certificate, path, lapel pin, and truck decals.