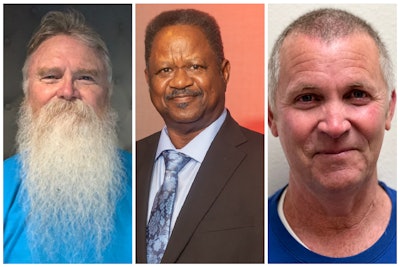 The Truckload Carriers Association, Truckers News and Overdrive today announced the finalists for the 2021 Driver of the Year contests, which recognize both company drivers and owner-operators who provide reliable transportation of North America's goods.
The 2021 Company Driver of the Year Contest finalists are:
Robert Cole of Spring, Texas, who drives for Ryder Systems based in Miami, Florida;
Denny Cravener of Virginia Beach, Virginia, who drives for Givens Transportation based in Chesapeake, Virginia; and
Robert Howell of Shelley, Idaho, who drives for Doug Andrus Distributing LLC, based in Idaho Falls, Idaho.
The 2021 Owner-Operator of the Year Contest finalists include:
Glen Horack of Elkland, Missouri who is leased to Prime Inc. based in Springfield, Missouri;
Gene Houchin of Shenandoah, Iowa who is leased to Midwest Express, LLC based in Grand Island, Nebraska; and
Allen and Sandy Smith of Oak Hill, West Virginia, who is leased to National Carriers, Inc. based in Irving, Texas.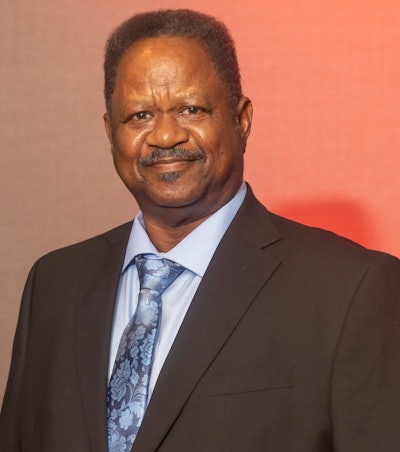 Thanks to the program's long-time sponsors, Cummins Inc. and Love's Travel Stops, each overall winner will receive $25,000, while the two runners-up in each division will win $2,500.
The finalists and grand prize winners are selected based on their ability to operate safely on public highways, their efforts to enhance the public image of the trucking industry, and their positive contributions to the communities in which they live.
The names of the grand prize winners will be announced at Truckload 2022: Las Vegas at the Wynn Las Vegas, March 19-22. For more information about the Driver of the Year Contests and their sponsors, visit www.truckload.org/DOY.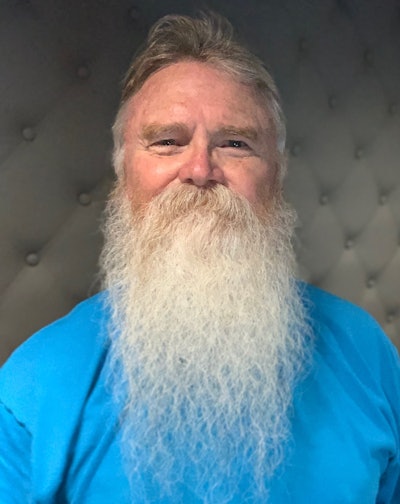 "TCA is the voice of truckload, and we are committed to educating the public on the collective accomplishments of our industry," said TCA Chairman and Incoming President Jim Ward. "It is imperative that we recognize and positively promote the remarkable achievements of our essential workers – those who set the bar for the rest of our industry."
To be eligible for the contests, company driver nominees were required to meet strict standards, such as driving one million consecutive accident-free miles. Judges examined each driver's operating information, work history, and safety record, as well as reviewed three 300-word essays, or video testimonials, explaining why each nominee is a "good trucking citizen," "how they stay healthy while on the road," and "why they should be the next Driver of the Year."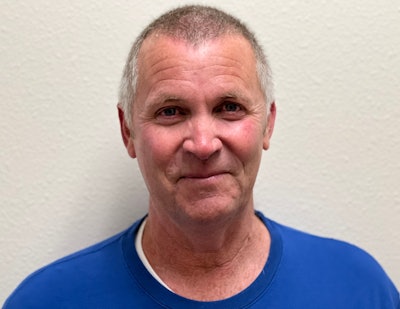 For the owner-operator candidates, judges also reviewed equipment specifications, lengthy business plans, and robust financial statements.
Previous Company Driver of the Year winners include:
2020: Betty Aragon, Wilson Logistics
2019: Donald Lewis, Wilson Logistics
2018: Esther Nemeth, Bison Transport
2017: Stephen Richardson, Big G Express
2016: Murray Manuliak, Bison Transport
2015: Danny Smith, Big G Express
2014: Gary Teel, Weinrich Truck Line
2013: Jack Felding, Bison Transport
2012: Dan Poorman, Gordon Trucking
2011: John Moeller, Roehl Transport, Inc.