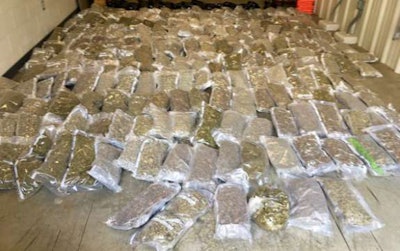 August was a mixed bag of trucking news, and that's reflected in the most-read stories on Truckers News.
It was a month that saw three separate major drug arrests, and a tragic collision that claimed the lives of two truckers. A couple of trucking mishaps covered highways with chicken nuggets and fishing bait.
And, readers responded to a pair of touching stories: one about an older man turning to trucking to pay his wife's mounting medical bills and another about truckers turning out to help a young man in need.