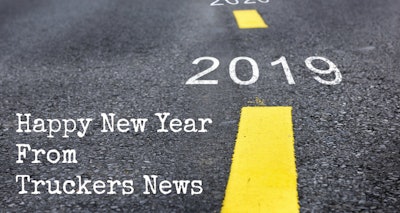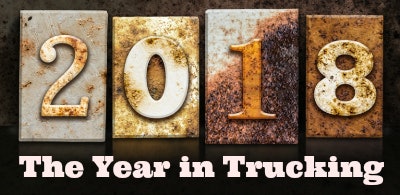 For many, it's hard to believe the new year has arrived. Already.
For some, it's even harder to believe 2018 is over. Already.
Either way here's hoping 2018 was a banner year for you and yours and that 2019 is even better.
And, in case you were working or celebrating, here are all of the year in review stories we have shared during the holidays.
Happy New Year from Truckers News, and as the calendar pages turn, we offer this fine Irish toast for 2019:
"May the best day of your past be the worst day of your future."
And, as for 2019, we give you a hand with your schedule: