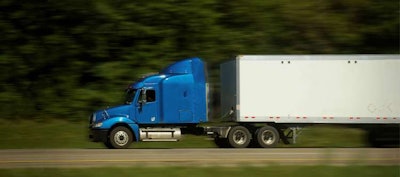 In recent months, truckers around the country have been competing in their state associations' truck driving championships. Winners in nine main categories go on to represent their states at the American Trucking Associations' National Step Van & Truck Driving Championships, Aug. 8-12, in Orlando, Florida.
The qualifying categories are: 3-Axle, 4-Axle, 5-Axle, Flatbed, Step Van, Sleeper, Straight Truck, Tanker and Twins.
Editor's note: Only states whose championship information Truckers News was able to acquire are listed.
Click on each state to see its winners: