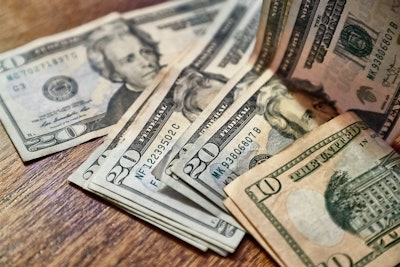 When the American Transportation Research Institute released its annual survey of leading trucking issues last October, driver compensation was second in the overall ranking, just one spot behind the top issue, which was the driver shortage.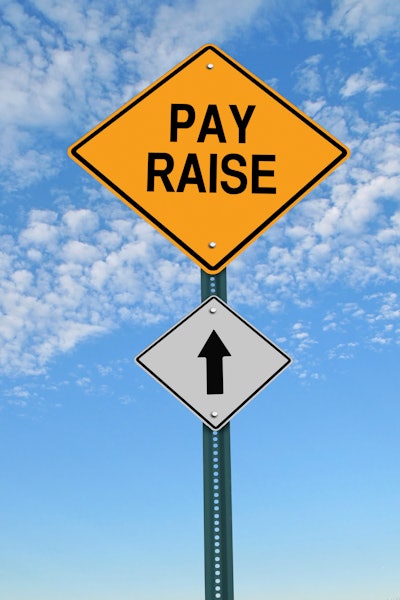 However, when drivers' responses were tallied separately, company drivers said pay was their leading concern, while owner-operators ranked it third.
Today, about six months after the rankings were announced, driver pay is as hot an issue as there is in the trucking industry. Freight demand is up, and carriers are working hard to hire new drivers and hold onto the ones they have. Key to both those efforts is competitive compensation.
Here are many of the carriers that have increased pay since the first of the year:
Tyson OTR drivers receive largest pay increase ever
CRST boosts OTR team driver pay by over 30%
Tennessee-based Milan raises driver pay
Barr-Nunn offers innovative Shift Load Pay option for drivers in some locations
XPO plans to hire 750 new drivers for its LTL operations
AFC Transport gives biggest ever pay increase; upgrades tractors and trailers
Maryland carrier announces driver pay increase
TransAm Trucking announces driver pay increase
Crete Carrier and Shaffer Trucking raise driver pay
Forward Air delivers largest driver pay raise in its history
Transco Lines gives drivers biggest pay hike in company's 37 year history
ITS Logistics proves dedication of its own, boosts pay for drivers
Missouri carrier expands dedicated division serving Amazon
St. Louis truckload carrier hikes driver pay
TMC hikes pay for drivers in 10 Northeastern states
Old Dominion plans to hire 800 drivers in next 3 months
Averitt Express' hikes pay for newly-hired regional truckload and flatbed drivers
Yellow plans to hire 1,500 drivers, opening driving schools
Mississippi carrier rolls out new pay plan for its drivers
Alabama flatbed company increases driver pay
Artur Express Inc. offers new pay, leasing programs
Major tanker carrier increases driver pay
Melton doubles pay to drivers for tarping loads
Ohio reefer company hikes driver salaries 17%
Trimac celebrates anniversary with driver pay raise
Major reefer carrier raises driver pay in January
Tennessee carrier celebrates anniversary with pay raise