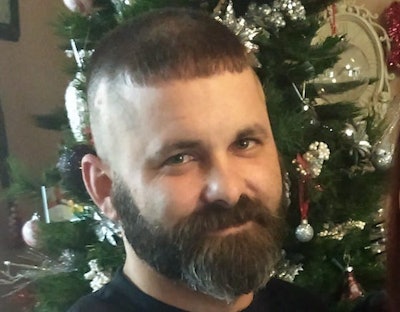 This past year saw the recognition of many Highway Angels – 37 to be exact.
The Highway Angels program, operated by the Truckload Carriers Association, recognizes drivers who go out of their way to help others while over the road. Since the program launched in 1997, more than 1,250 truck drivers have been recognized as Highway Angels.
Now, TCA and Highway Angel spokesperson and Nashville recording artist Lindsay Lawler, supported by Highway Angels sponsor EpicVue, want to do even more. TCA is in the final stages of building a microsite that will feature dashcam footage and podcasts with drivers as they tell the stories of their heroic actions.
"They wanted to actually hear the driver's story and see visuals of the incident. They wanted one location where everyone could go to not only learn more about the program but to truly understand the heroic acts Highway Angels have performed," said Marli Hall, TCA's senior director of outreach and engagement.
The new site will also allow users to nominate a driver and read about previous Highway Angels. It is expected to be live prior to TCA's Annual Convention in March 2020.
"There's a reason why professional truck drivers are often referred to as the 'Knights of the Highway' as they're traveling the nation's roads at 2 a.m. in the morning, in ice storms," Hall said. "These drivers stop to help when no one else would."
Click on each driver's name below to learn more about how they became a Highway Angel. Note: These drivers were recognized as Highway Angels in 2019 but their good deeds may have taken place the year prior.